Those who hesitate playing poker just for the reason that they are unaware of the rules and regulation of Poker has a good news.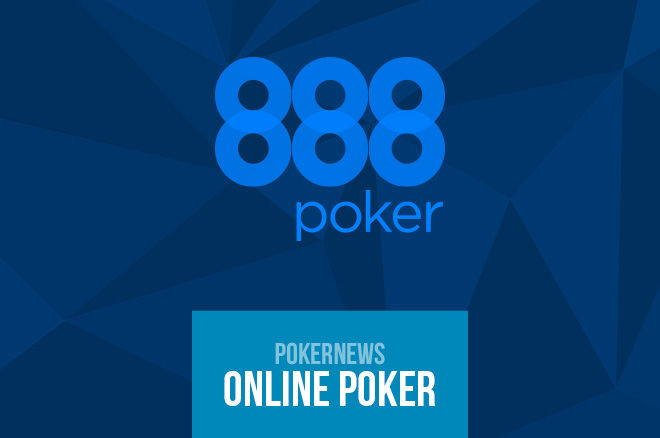 888poker, the online poker sites has taken an initiative to teach poker game play and rules, and its various variants, including strategies for novice players. All that a player has to do to play poker online is get an account on the site 888poker. It is free of cost and very easy. After creating the account, the player can sit at tables and start learning. The learning is done by experience both by involving money and without money.
The platform that has been introduced by 888poker is called as "The Game". This is an interactive online program, and it is designed especially for poker newcomers. The platform serves as an introduction to poker and it is extremely simple to use. All variants of the game are present on the platform giving complete knowledge to the players.
Program 'The Game' designed exclusively for new players includes five different variants. They are Texas Hold'em, Omaha hi-lo, pot-limit Omaha, seven-card stud. The fifth variant is 888poker-specific called SNAP. It is also known as the "fast-fold" Hold'em game. In "The Game" program of 888poker has easy navigation and it is very thorough with its presentation. Rules, strategy and variant of each game are described here carefully and in understanding form. Help of animation is taken here to guide player about the interface.
People who have poker account, but couldn't play the game due to lack of knowledge can create a free account with the help of PokerNews. It can be done till March 31, 2017, bonus code "POKERNEWS10" need to be used for that. After creating the account the person will get free $88 bonus and many other things to begin the game.